AHCI Oncology Nursing Conference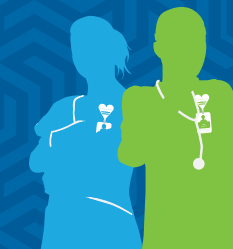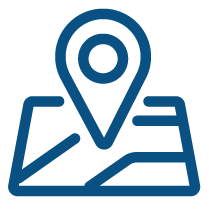 Renaissance Orlando at SeaWorld®
6677 Sea Harbor Drive
Orlando , FL 32821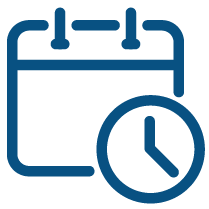 Sunday, October 15th, 2023
7:00 am — 3:45 pm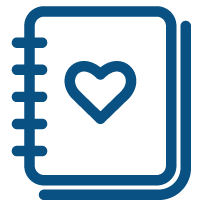 407-303-1945
AH.ORL.CI.Registration@AdventHealth.com
AdventHealth Cancer Institute's Oncology Nursing Conference
Renaissance Orlando at SeaWorld | Hybrid Conference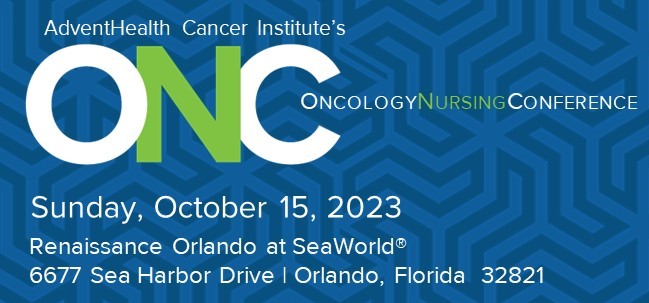 AdventHealth Cancer Institute (AHCI) is proud to bring this hybrid conference to the Renaissance Orlando at SeaWorld® in Orlando, Florida. This conference is steeped in tradition and celebrates over 30 years of demonstrated success in the delivery of Oncology Nursing Education!
The purpose of this meeting is to present the latest scientific findings in primary disease sites along with practice-changing advances in cancer prevention, treatment, and research. AdventHealth Cancer Institute (AHCI) is committed to reducing barriers to such essential continuing medical education by increasing access through the hosting of these premier symposiums.
Target Audience
New Information regarding recent trends in oncology nursing, chemotherapy review and oncologic emergencies will be discussed. This course serves as an update for nurses knowledgeable in the care of oncology patients. No pre-requisites required.
Continuing Education
Nursing Continuing Education Credit Hours have been applied for through the Florida State Board of Nursing Provider Number NCE2012/CE Broker Provider Number #50-724 and are pending approval.
Individual Accountability:
The wellbeing of our attendees and team is of paramount importance. To ensure we provide you with the safest experience, we will adhere to the necessary on-site safety requirements based on the Centers for Disease Control and Prevention (CDC) and Organizational Guidelines which will be in alignment with the CDC COVID-19 Community Levels at the time of the program. Our Events Planning Team is closely monitoring local conditions, risk factors, and applicable regulations for guidance. For those that have not received the COVID-19 Vaccination Series and/or have an at-risk health profile, we encourage you to consider the virtual option.
Non-Endorsement of Products: 
AdventHealth Orlando as an accredited provider, has demonstrated experience and viable resources to provide valid and reliable evaluation of CME activities.  The accuracy of the facts and opinions contained in this activity are the responsibility of the author(s) and do not necessarily reflect those of AdventHealth Orlando or its sponsors.  Practitioners should consult primary resources, state regulations, and their healthcare facility policies and procedures for specific application of said content to their local situation.  AdventHealth Orlando does not infer any real or implied endorsement of any product, service, or company neither referred to in this activity nor of any company subsidizing costs related to this activity.  All information contained in this activity is for educational purposes only.
Accessibility: 
AdventHealth is committed to making its activities accessible to all individuals. If you have an accessibility need, please submit a description to AdventHealth Cancer Institute, to assure that you will be able to participate in the program.