AdventHealth Cancer Institute Researches Leukemic Non-Nodal Mantle Cell Lymphoma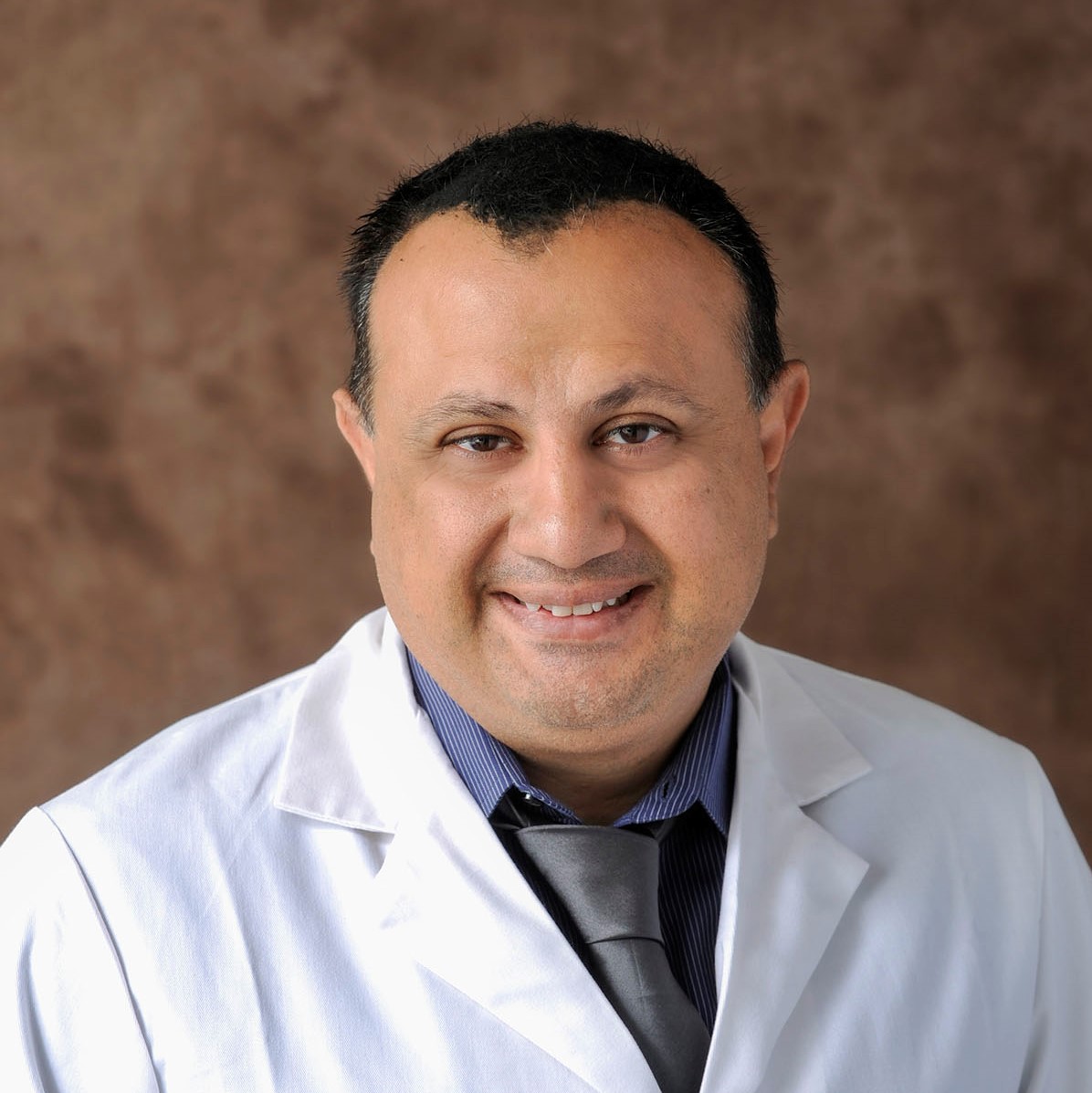 AdventHealth Cancer Institute is one of America's best cancer hospitals, providing support for body, mind and spirit through a top-ranked cancer program. Our team of oncology specialists, made up of Shahram Mori, MD, PhD, Akriti Gupta Jain, MD, Chung-Che Chang, MD and Sarfraz Ahmad, PhD, have recently provided a collaborative research review on the diagnosis and treatment of leukemic non-nodal mantle cell lymphoma.
Mantle cell lymphoma (MCL) encompasses nearly 6% of all the non-Hodgkin lymphomas. MCL is thought to be an incurable neoplastic process that arises from B cells and generally considered to be an aggressive cancer compared to other indolent lymphomas with an average survival of three to five years.
The research Dr. Mori and his team completed source a 2016 World Health Organization (WHO) classification, stating that there are two major known variants of MCL:
Classical, which affects the lymph nodes and extra nodal sites
Leukemic non-nodal, which involves the bone marrow, peripheral blood and spleen
Distinguishing these two forms is important, the team explains, because leukemic non-nodal MCL follows an indolent course with a "wait and watch" approach, in order to avoid over-treatment. However, some patients with leukemic non-nodal MCL can transform into a more aggressive course, requiring treatment.
At the conclusion of their study, Dr. Mori and his team found that leukemic non-nodal MCL is an uncommon, indolent form of MCL. Symptoms include isolated lymphocytosis, though most patients are asymptomatic and don't experience organ dysfunctions.
Most of these patients who aren't experiencing symptoms can undergo a "wait and watch" approach for care to prevent over-treatment. Through genetic profiling, patients who have a more aggressive form of the disease can be identified — and these cases respond poorly to standard chemotherapy treatment. This poses a need for targeted agents in addition to immunotherapy.
For more information or to refer a patient, call a Blood and Marrow Transplant Coordinator at 407-303-2825.