Increasing Use of Circulating Tumor DNA in Pancreatic Cancer Patients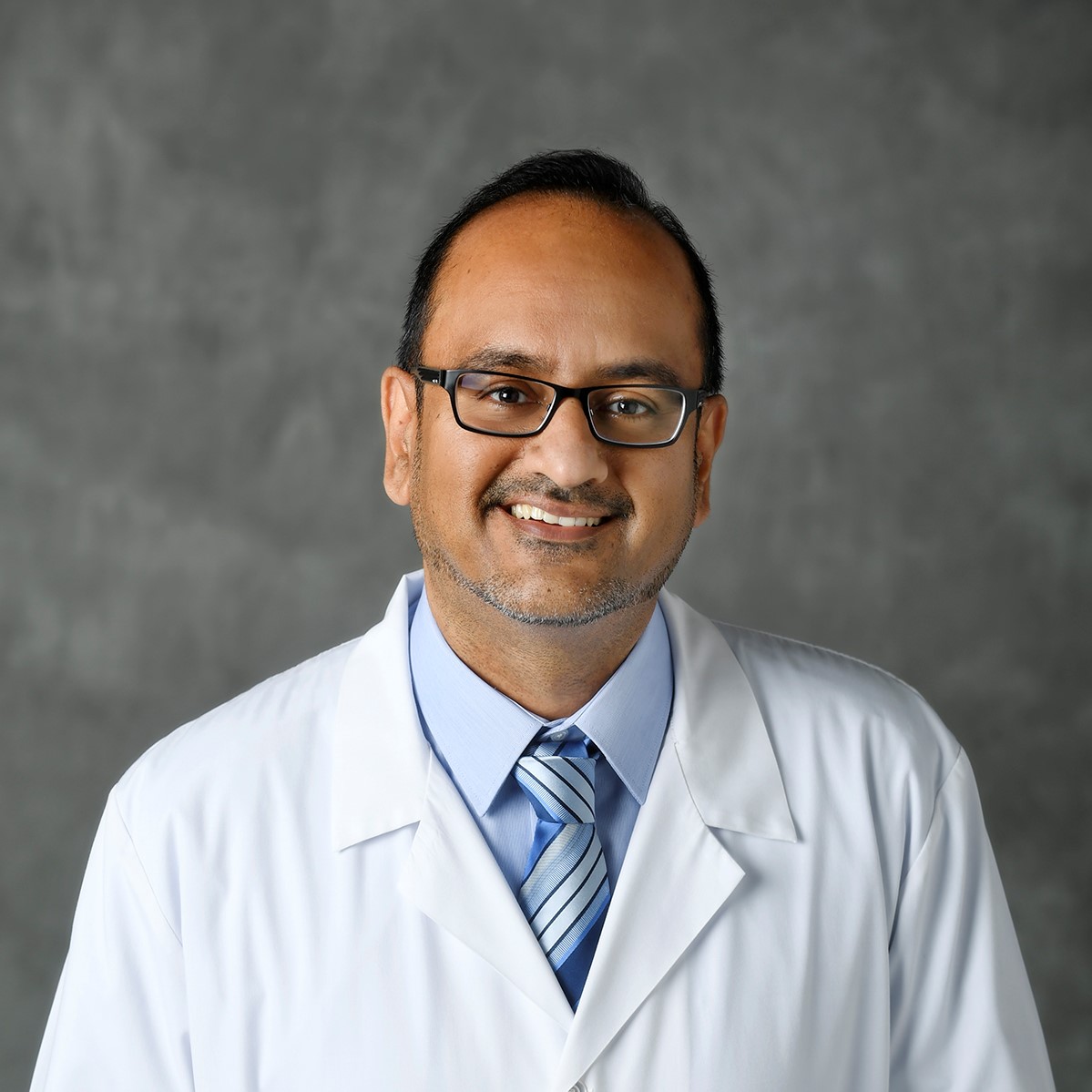 Mohamedtaki Tejani, MD, has completed an analysis looking at the utility of circulating tumor DNA (ctDNA) in patients with gastrointestinal malignancies, with the hope that ctDNA can soon be used to help guide the treatment for patients.
Dr. Tejani's analysis notes that among patients with advanced cancer, ctDNA in plasma has been well established, while in most patients, ctDNA represents a small fraction of the totally circulating cell-free DNA. Now, technology is allowing ctDNA to be accurately detected and quantified, so it has exciting potential to be "liquid biopsy" that can monitor cancer progression and guide treatment.
Additional Research
The research done at AdventHealth Cancer Institute looked at the utility of ctDNA among patients with esophageal adenocarcinoma. Data showed that ctDNA levels reflected both the stage of the tumor and correlated with/preceded evidence of the response to therapy or recurrence on CT scans. A larger study is now validating these findings and will allow oncologists to use ctDNA to guide treatment choices, opposed to waiting for CT imaging changes.
Circulating tumor DNA tests are quickly being put into place at AdventHealth Cancer Institute's gastrointestinal oncology clinics. Our Cancer Institute is also participating in a clinical trial sponsored by the National Cancer Institute (NCI) where patients will receive either ctDNA-directed therapy or standard of care active surveillance. The goal of this study is to evaluate survival in patients who are ctDNA-positive post-operatively and treated with chemotherapy, versus those who have current standard of care surveillance.
More Information
For more information or to refer a patient, call Gastrointestinal Oncology Nurse Navigator Erica Corcoran, MSN, RN, OCN, AOCNS, at 407-303-5981, or Wyntir Purtha, BSN, RN, at 407-303-5959 or Wyntir Purtha, BSN, RN, at 407-303-5959.