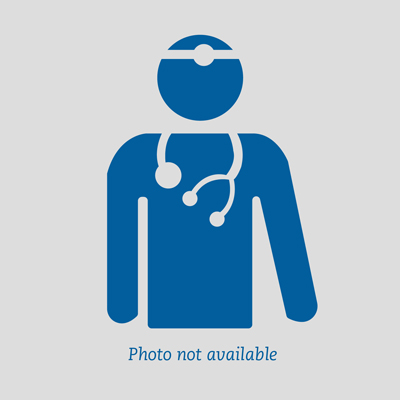 Charles E Newman, MD
Plastic Surgeon
Locations:
444 N. Mills Ave., Orlando, FL 32803
2501 N. Orange Ave., Suite 411, Orlando, FL 32804
Dr. Charles E. Newman, Jr., MD is a board-certified plastic surgeon in Orlando. Dr. Newman earned his medical degree at the University of South Florida. He went on to complete his medical residency at Wake Forest University.  Dr. Newman specializes in a variety of cosmetic surgeries including facial/brow/eyelid rejuvenation, cosmetic breast procedures (augmentation, reduction, lift), body contouring (abdominoplasty, thigh lift, liposuction, massive weight loss reconstruction), and minimally invasive techniques such as peels, lasers, fillers, Botox®, implants, and fat injections. Dr. Newman utilizes techniques in breast reconstruction using Tissue Expanders/Implants, TRAM (Transverse Rectus Abdominis Myocutaneous,) and Latissimus flaps. Dr. Newman has additional interests in skin cancer (Melanoma, Squamous Cell, Basal Cell Carcinoma) and often works in conjunction with other physicians to reconstruct soft tissue defects. 
Request an Appointment
Education
Medical School - University of South Florida, 5/11/2001
Residency - Wake Forest University, 6/30/2007