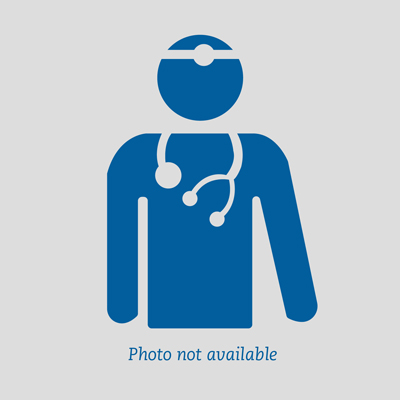 James Shoukas, MD
Plastic Surgeon
Locations:
934 Williston Park Point, Lake Mary, FL 32746
Dr. Shoukas is a plastic surgeon specializing in reconstructive and cosmetic surgery. He began his scholastic career at Boston College, where he graduated cum laude with a Bachelor of Science degree in Biology. He then studied medicine at the University of Medicine and Dentistry of New Jersey, and completed his General Surgery Residency at the University of Florida, College of Medicine in Jacksonville. Following his residency, Dr. Shoukas went on to complete a comprehensive two-year Fellowship in Plastic Surgery at Rush University Medical Center, Chicago, Illinois.
Dr. Shoukas has published numerous scientific articles, and has received several awards. In addition to his excellent training and education, Dr. Shoukas is known for his compassionate attitude and heartfelt interest in his patients. In 2006, he was given the Emmett Ferguson, Jr. Award Honoring Clinical Skills Most Reflective of the Compassion and Care of the Outstanding Physician, which distinguishes him as a genuine individual and a respected plastic surgeon.
He has been named three times as One of America's Top Plastic Surgeons by the Consumers Research Council. He has received awards for excellence in Plastic Surgery, and has been recognized for Excellence in Trauma, by the University of Florida, Jacksonville.
Dr. Shoukas is certified by the American Board of Surgery, and is a member of the American College of Surgeons, as well as the American Academy of Cosmetic Surgery and American Medical Association.
Request an Appointment
Education
Medical School - UMDNJ-New Jersey Medical School
Residencies - General Surgery, University of Florida - College of Medicine Jacksonville
Fellowships - Plastic Surgery, Rush University Medical Center
Awards
Board Certification - Plastic Surgery, American Board of Plastic Surgery