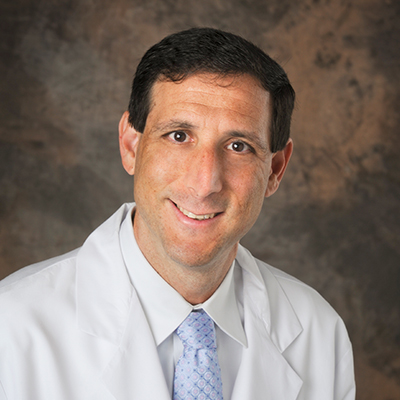 Melvin Field, MD
Surgical Director (Neuro Onc), Surgeon
Video Visit Available
Location:
1605 W. Fairbanks Ave., Winter Park, FL 32789
Melvin Field, MD, is a board-certified neurology physician in Orlando. As Surgical Director of the AdventHealth Neuroscience Institute, Dr. Field believes that to be a top physician you must possess a genuine desire to improve yourself every day. By pioneering innovative neuroscience procedures, researching new technology and therapies, instructing international forums for advanced minimally invasive techniques, and leading our Neuroscience Institute to adopt new advancements in technology, it's obvious why Dr. Field is internationally considered a top physician.
In both treating patients and conducting research, Dr. Field looks to innovative technology and the expert team of passionate surgeons, pathologists and nurses working alongside him to provide each patient the highest level of care. He specializes in minimally invasive cranial and spinal neurosurgery, Gamma Knife Stereotactic radiosurgery, complex spinal surgery and surgical management of neurovascular compression syndromes. Through ongoing research, Dr. Field seeks better treatments for elite athletes through improved management of sports-related concussion, and faster, safer recovery from spinal surgery. He also seeks a better understanding of the biomechanics of golf-related spinal disorders.
While these cutting-edge technologies, techniques and advancements are impressive; Dr. Field is the first to say that understanding patients' needs and fears can improve surgery success and recovery. He spends as much time as possible getting to know his patients, answering questions and quelling fears. Each patient is different, and each deserves the best care for his or her needs. Combining his advanced skill set and caring leadership, AdventHealth Neuroscience Institute remains a pacesetter in neuroscience health care, providing the most advanced treatments and compassionate care available.
Request an Appointment
Education
Medical Degree
Shands Hospital, University of Florida
 
Residency  
Neurosurgery, University of Pittsburgh Medical Center - Presbyterian