Promising New Clinical Trials at AdventHealth Cancer Institute in the Treatment of GI Cancer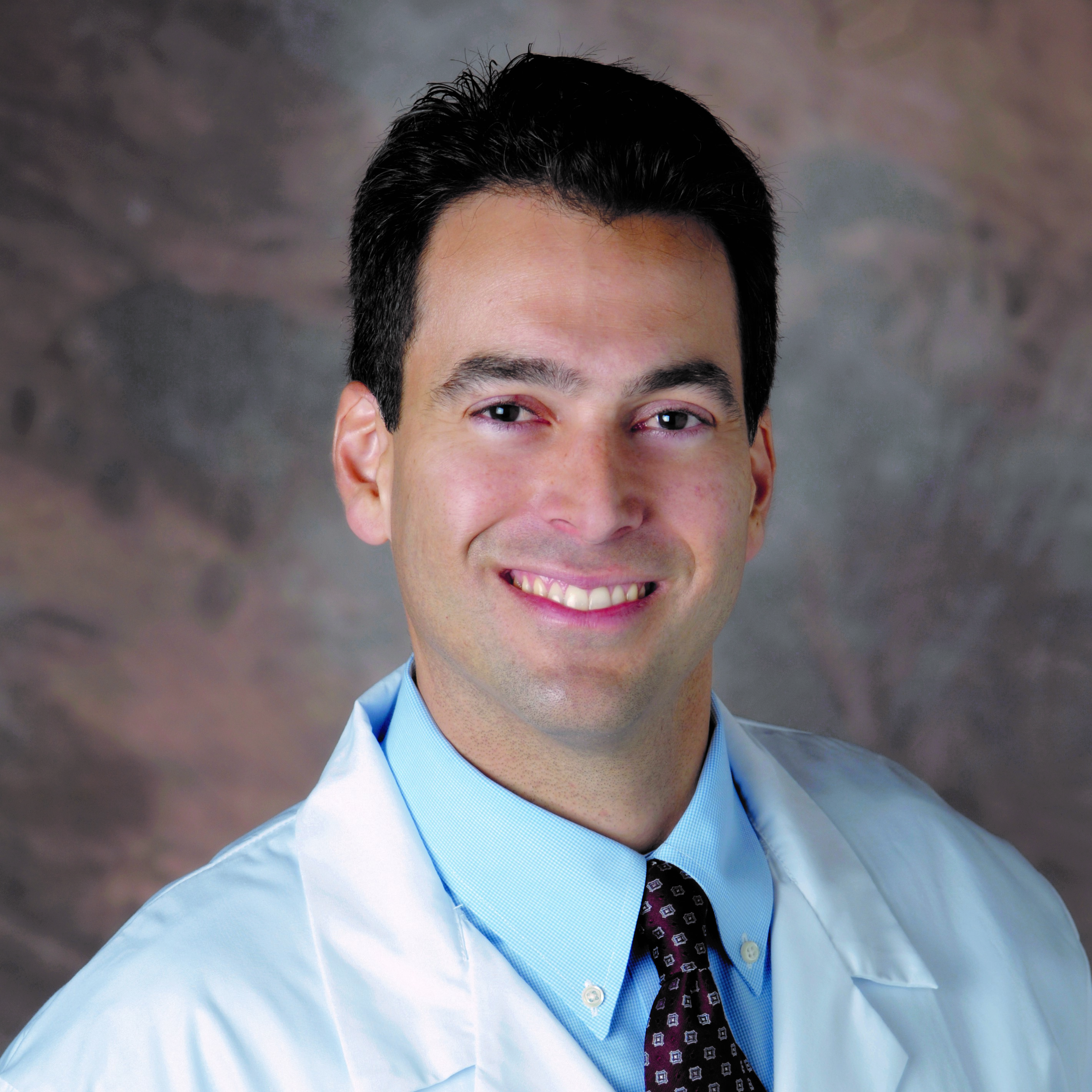 AdventHealth Cancer Institute is one of the most active clinical trial sites in Florida. And when it comes to advancing GI cancer care, there are some promising updates that our experts are excited to share.
Led by Mohamedtaki Tejani, MD, Medical Director of AHCI's Gastrointestinal (GI) Oncology Program, the research team recently launched two new GI cancer clinical trials that are part of the National Cancer Institute (NCI) National Clinical Trials Network (NCTN). The studies aim to shed light on potential new treatments for colorectal cancer and anal cancer. And new treatments mean more hope for you and your loved ones.
Here is some more detailed information on each study.
Solaris: Vitamin D3 Supplementation in Untreated Metastatic Colorectal Cancer
Trial Goals
The primary objective of this trial, named "Solaris," is to compare the progression-free survival of patients receiving high-dose vitamin D3 in combination with standard chemotherapy (FOLFOX or FOLFIRI) and bevacizumab versus those receiving standard-dose vitamin D3 in combination with standard chemotherapy and bevacizumab.  
Background of Vitamin D3 Therapy
In prior studies, high-dose vitamin D3 has shown some promising results. The Solaris trial aims to become a foundation for a larger study that can definitively confirm the biology of vitamin D3 as well as the direct benefits of vitamin D3 therapy combined with first-line chemotherapy in treating colorectal cancer.
Potential Impact of Vitamin D3 Therapy
The impact of this study is potentially far-reaching, as it has the ability to change the standard of care for colorectal cancer patients around the world. Vitamin D3 is an attractive and accessible treatment option because it has generally proven to be a safer and more cost-effective treatment option.
The information gathered from this study's participants will also provide researchers with further cohort data surrounding correlations between vitamin D3, inflammation, immunity and other pathways.
Study Protocol
This study excludes patients with deficient mismatch repair (dMMR) or high microsatellite instability (MSI-H) disease. Vitamin D3 is provided by the study, and the vitamin D3 treatment will continue until five years after registration or disease progression, unacceptable toxicity or withdrawal of consent.
The Effects of the Drug Nivolumab on High-Risk Anal Cancer
The Impact of Squamous Cell Anal Cancer
Squamous cell cancer of the anus is rare, accounting for 2 to 4% of all lower gastrointestinal tract malignancies. It affects women more often than men, with new anal cancer rates rising by over 2% each year over the last 10 years. This study is important because almost half of people with this cancer will experience recurrence after chemoradiotherapy.
Trial Goals
This phase II study aims to test a possible new treatment — the drug nivolumab. The trial will look at whether adding the drug nivolumab after standard chemotherapy — mitomycin-C and 5-fluorouracil (5-FU) or capecitabine, or 5-FU and cisplatin — and radiation will improve disease-free survival compared with observation in patients with high-risk anal cancer.
About Nivolumab and It's Potential Impact
Nivolumab is a fully human monoclonal immunoglobulin G4 (IgG4) antibody (HuMAb) that is specific for human programmed death-1 (PD-1, cluster of differentiation 279 [CD279]) cell surface membrane receptor. PD-1 is a negative regulatory molecule that is expressed transiently following T cell activation and on chronically stimulated T cells characterized by an "exhausted" phenotype.
Study Protocol
Patients entering this trial must have histologically proven stage IIB (T3N0M0 only), IIIA (T2N1M0), IIIB (T4N0M0), or IIIC (T3N1M0, T4N1M0) invasive squamous cell carcinoma of the anus or anorectum.
The study aims to enroll 200 patients, with a 1:1 randomization to observation vs. study drug. Nivolumab is given on day 1 of each treatment cycle at a flat dose of 480 mg on day one (+/- two days).
Treatment will continue with one infusion every four weeks for up to six months (six cycles) from the start of nivolumab treatment or until discontinuation due to disease recurrence, toxicity, and/or patient or physician decision to discontinue. Treatment with nivolumab does not continue beyond one year.
Learn more about clinical trials and leading-edge treatment at the AdventHealth Cancer Institute.