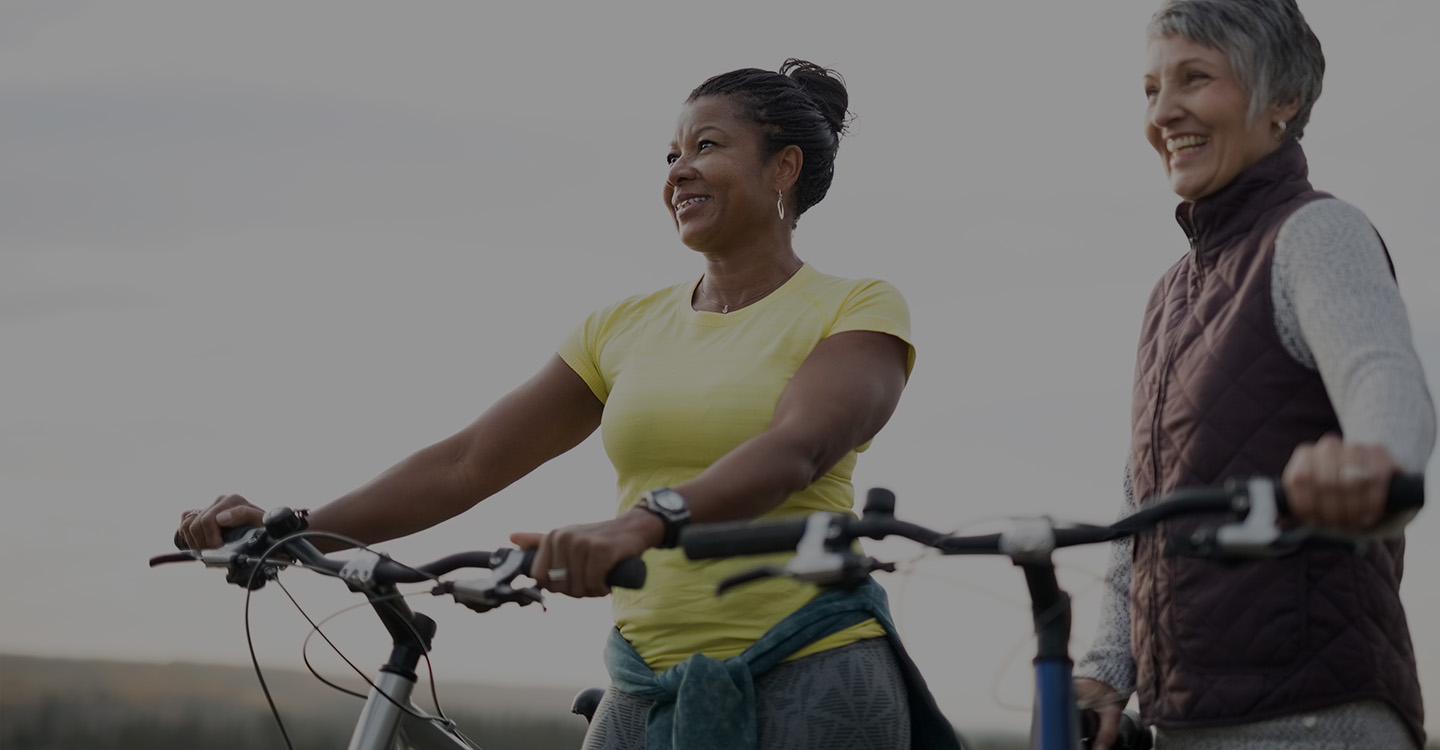 Leading the Way in Lung and Esophageal Cancer Care
You're fighting for yourself. For everything you love about life. And with AdventHealth, formerly Florida Hospital, Cancer Institute's team of nationally renowned lung and esophageal cancer physicians by your side, you'll be cared for by the best of the best —
in your corner, working for you. Our approach to patient care means we treat your body, mind, and spirit to help you rise above your condition and feel whole.